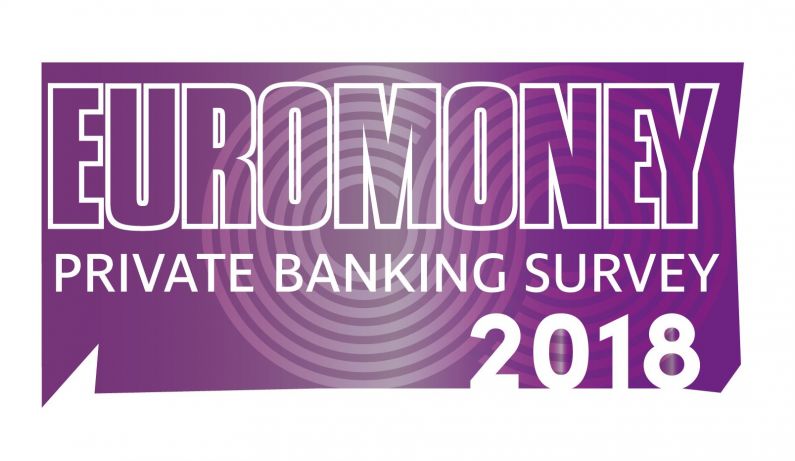 The Euromoney Private Banking and Wealth Management Survey has been published since 2004 and is regarded as a leading benchmark for the global wealth management industry. Survey results are based primarily on a peer ranking methodology.
W8 Wealth Ltd is privileged to be an appointed representative of VaR Capital, as this gives clients of W8 Wealth (and its affiliate company W8 Advisory) seamless access to an impressive team of investment advisors and financial planners at VaR Capital.   
In February 2018, VaR Capital was awarded the Best Asset Manager and Family Office Service Provider in the U.K. by its peers in the 2018 Euromoney Private Banking and Wealth Management Survey. VaR Capital also received top five-positions in several other categories, including Ultra High Net Worth Clients, High Net Worth Clients and Super Affluent Clients in the UK. In the Western Europe region, VaR Capital was voted amongst the top five in the Asset Management and Family Office categories.
Rajat Sharma, CIO, VAR Capital commented, "We are honoured to be voted by our peers and believe the awards are a recognition of our asset management process and superior performance track record."
Bimpe Nkontchou, Managing Partner, W8 Advisory stated "We are delighted that VaR Capital has been recognised by its peers as a leading asset management and investment advisory firm and we look forward to a continued close association and collaboration, for the benefit of our clients.  Congratulations to the VaR Capital team".